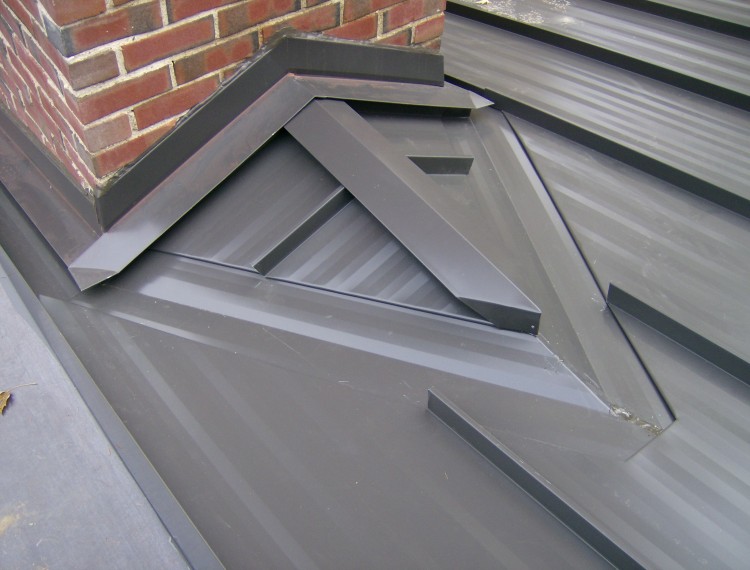 Metal Roofing Hampshire
Metal roofing materials are both practical and aesthetically pleasing.  If aesthetics and metal roofing are not something which you would usually associate together, consider the Guggenheim in Bilbao. Suitable for both commercial and domestic buildings, they require far less maintenance than traditional roofing materials but yet offer durability and are economical to use.
Metal roofs have a high fire resistance and are extremely durable. When installed by a professional metal roofing contractor they are quick to install and so can be installed with minimal disruption to your business or daily life.
Since metal roofing materials tend to be inexpensive metals such as aluminium, steel, copper or zinc it is an extremely cost effective roofing material.  Metal roofing is durable in cold weather and are 100% recyclable.
In a domestic setting the metal roof's ability to reflect the heat from the sun offers homeowners an advantage in terms of reduced costs for cooling.  In case further encouragement was needed, the government is currently offering funding for tax credits for the installation of metal roofing.
In both commercial and domestic settings the use of a metal roof can create an interesting architectural feature due to the scope of colours and tones available.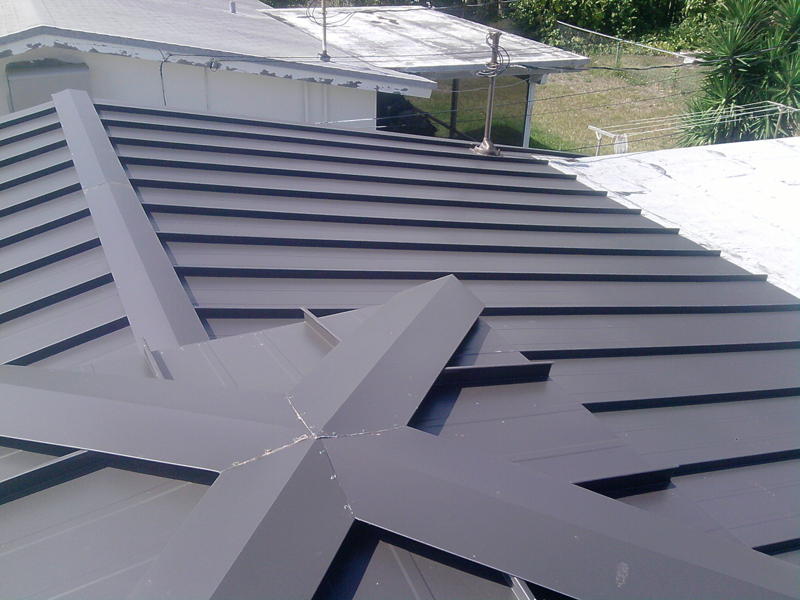 For professional and recommended Roofers in Hampshire call Limewood Roofers on :