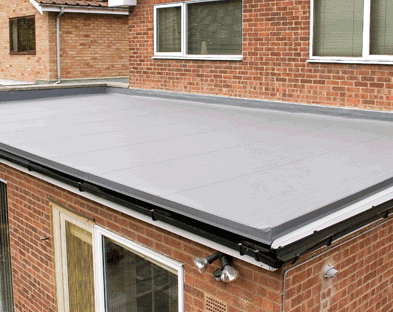 Flat Roofing Hampshire
If you are building an extension or conservatory, flat roofing systems are well-worth considering. They are economical to install and easy to maintain. Aesthetically pleasing they are ideal for both commercial and residential properties.
Available in a variety of materials flat roofs are extremely versatile and can be designed to suit specific parameters. Typical flat roofing materials include: rubber (EPDM), fibreglass (GRP), felt, PDT, single ply and seamless aluminium guttering.
Our portfolio of work includes the installation of roof lights, lead work, UPVC fascias and soffits as well as flat roof repairs and installations. Whether you are looking for guidance on the best materials for a new flat roof installation or advice to maintain an existing one, our team of flat roofing experts are happy to assist.
Flat Roof Maintenance Hampshire  – A common misconception is that flat roofs always leak, but this can easily be avoided if the flat roofing system is correctly designed, installed and maintained.  Even if you are unlucky enough to experience leakage the situation can usually be remedied quickly provided you select a roofing contractor with the specialist knowledge and experience to undertake flat roof repairs.
The only disadvantage of flat roofs is that they can be prone to blistering, flashing, or delamination.  They may also experience damage to seals and ponding, which results in water collecting on the roof.  If no action is taken the increased weight of the water on the roof may weaken it so it is advisable to seek professional advice as soon as the first signs appear.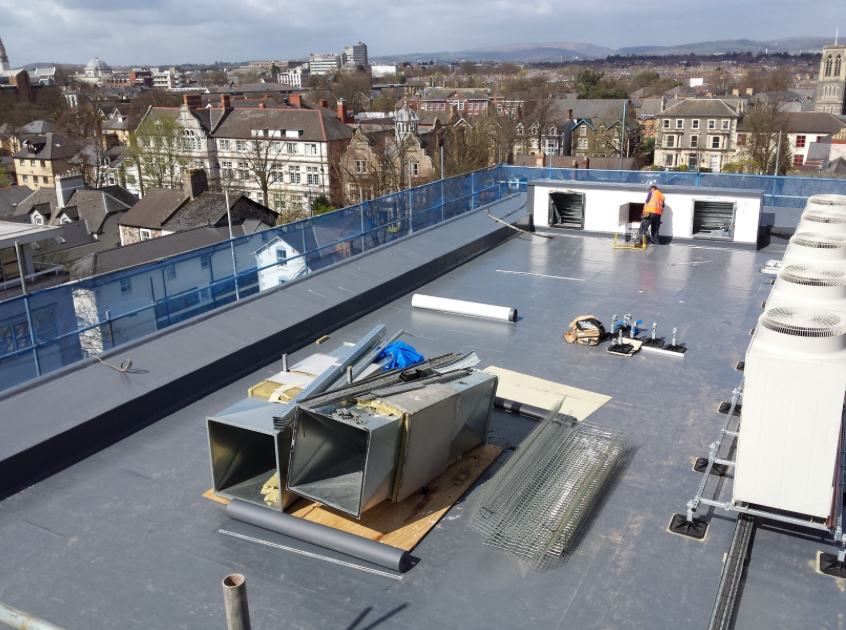 For professional and recommended Roofers in Hampshire call Limewood Roofers on :