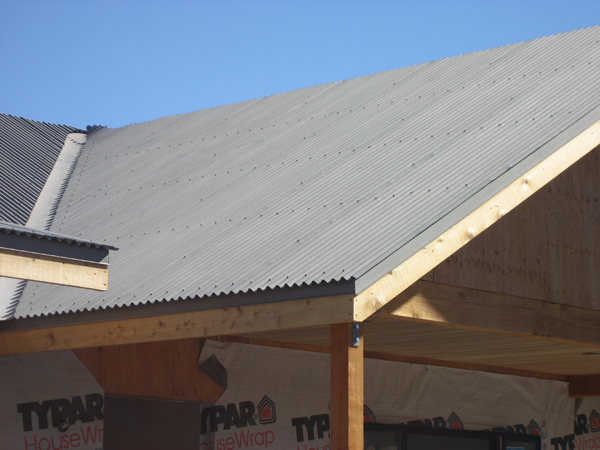 What is Corrugated Roofing?
Typically available in large panels, corrugated roofing is an inexpensive roofing material traditionally made from aluminium. Although an inexpensive building material its clever design gives it far greater strength than other lightweight materials would have.  It is extremely endurable and is sufficiently tough enough to last for several years in a wide range of climatic conditions.
Easy to install, corrugated roofing is particularly effective in providing weather resistance and is often used in the construction of garages or sheds as well as roofing applications.
Metal corrugated roofing has an advantage in terms of design as it can be painted allowing for greater variation and choice. The durability of metal corrugated roofing makes it a natural material choice for harsh climates.
Although many people associate corrugated roofing with metal it is also available in plastic. Plastic corrugated roofing is available in both clear and opaque versions.  It allows light to filter into a space for a fraction of the cost of installing a skylight and is an ideal material for skylights and conservatories.
Commonly used for industrial, agricultural and commercial applications, aluminium corrugated roofing is becoming increasingly popular for domestic use as a result of its durability and low installation costs. For more information on the versatility of corrugated roofing and how it can be integrated into your roofing plans, contact us today.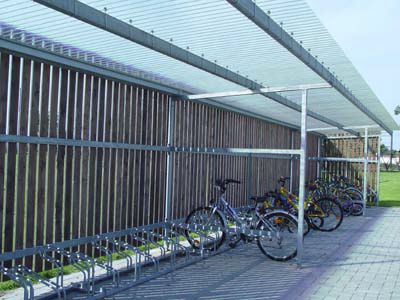 For professional and recommended Roofers in Hampshire call Limewood Roofers on :