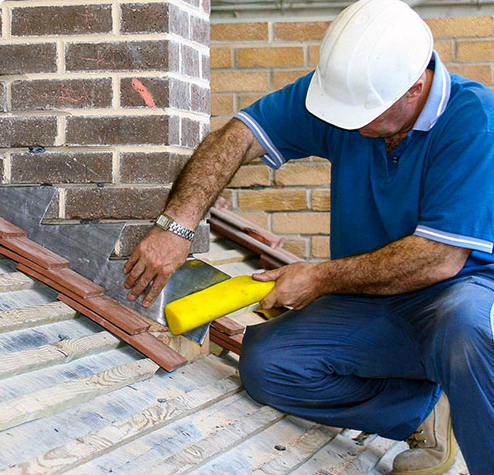 Chimney Repairs Hampshire
Whilst the majority of chimneys are no longer used for their original purpose maintaining their condition is no less important. In order to combat the impact of weather and age chimneys require regular maintenance.  This could be as minor as localised re-pointing or a full rebuild.
If the chimney structure is not maintained and kept in good condition, the chimney construction can weaken with time and falling debris may cause damage to the rest of the roof. Worse still, a pedestrian may be injured. Perished pointing or brickwork may not be your weapon of choice but when falling from a height any resulting injuries may be very severe or even fatal.
When restoring chimneys it is important that the work is sympathetic to the period and materials of the property. Our craftsmen are skilled at sourcing and matching materials and use lime mortars and reclaimed clay bricks as well as other more obscure materials tomaintain the period of the house.
Chimney repairs can be carried out in conjunction with roof repairs but are also offered as a s stand-alone service. Our range of chimney repair services includes:-
Chimney brickwork repointing
Chimney removal
Chimney lining replacement
Chimney breast repair including the removal and fabrication/installation of structural support steelwork.
Increasing chimney draw.
Domestic chimney brick stack rebuilding
Smoke testing and chimney leak detection.
Chimney capping and vent repairs
Chimney aspirator fitting
Chimney anti down-draught cowl fitting
Replacement and repair of damaged chimney pots
Cleaning and restoration of chimney brickwork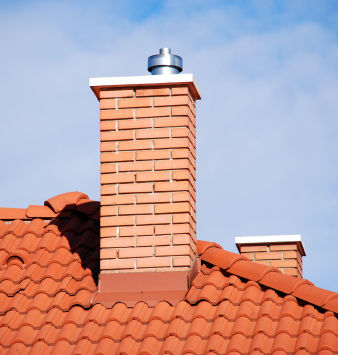 Whether you need a minor repair to your chimney or a total chimney rebuild our experienced craftsmen have an extensive knowledge about all chimney types. To discuss your requirements phone us today.
For professional and recommended Roofers in Hampshire call Limewood Roofers on :