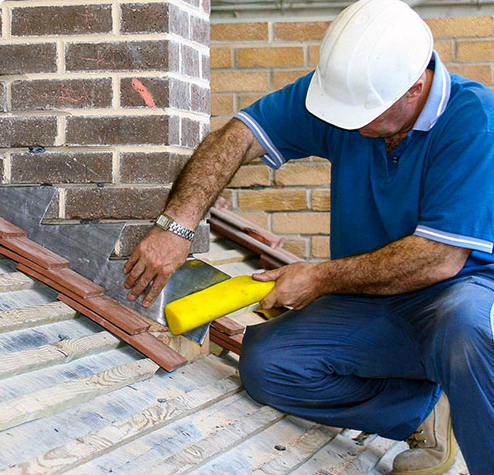 Chimney Repairs Portsmouth
Do you use your chimney?  Although many people no longer have coal fires, chimneys still need regular maintenance.  The impact of weather and age can cause the condition of your chimney to deteriorate and this can even result in falling debris.  This can cause damage to your roof or may even injure anyone who is walking below.
When repairing chimneys it is important that the repair work is done in keeping with the style of the house.  Our skilled craftsmen are experienced in sourcing materials which are sympathetic to the style of the property.  Where it is appropriate lime mortars and reclaimed clay bricks are used in order to restore the chimney whilst retaining original features.
Chimney repairs are often undertaken at the same time as roof repairs but can also be provided as a stand-alone service. The range of services offered includes chimney brickwork, re-pointing, chimney removal, chimney breast repairs and lining replacement. We can also fit chimney aspirators, rebuild chimney stacks and undertake chimney capping and vent repairs as well as smoke testing and chimney leak detection.
If your chimney has not been maintained for some time, we recommend a chimney inspection to identify any remedial work required as this could you save considerable money and stress in the long run. Our range of chimney repair services includes:-
Chimney brickwork repointing
Chimney removal
Chimney lining replacement
Chimney breast repair including the removal and fabrication/installation of structural support steelwork.
Increasing chimney draw.
Domestic chimney brick stack rebuilding
Smoke testing and chimney leak detection.
Chimney capping and vent repairs
Chimney aspirator fitting
Chimney anti down-draught cowl fitting
Replacement and repair of damaged chimney pots
Cleaning and restoration of chimney brickwork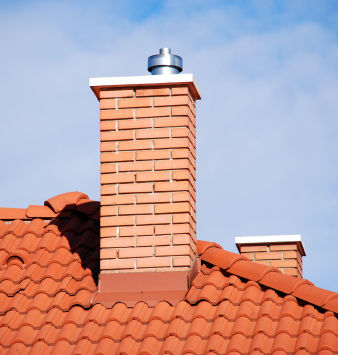 Our experienced craftsmen are happy to advise on chimney repairs, whether you require a minor chimney repair or a complete chimney replacement.  Phone us today for peace of mind.
For professional Chimney Repairs Portsmouth call Limewood Roofers on :